A pedra do mês de abril é: o diamante! Nós já falamos dessa preciosidade aqui no blog, mas nunca é demais quando o assunto é diamante, não é mesmo? Afinal, ele está presente no mundo das joias a todo momento.
Bem, nós vimos que o diamante é um cristal, feito de carbono, e é o material mais duro de ocorrência natural que se conhece na face da Terra. Seu grau de dureza é 10, valor máximo da escala de Mohs. Isso quer dizer que ele não pode ser riscado por nenhum outro mineral ou substância, exceto por outro diamante. Por isso, ele funciona como um importante material abrasivo (utilizado para fazer corte, acabamento ou lixamento em outros materiais).
Além disso, vimos como definir o valor de um diamante: pela cor, pela pureza, pela lapidação e pelo peso. Se quiserem relembrar, é só clicar aqui.
Hoje, trazemos para vocês uma curiosidade: os 10 maiores diamantes lapidados do mundo! Estão prontos?
10. Millennium Star (Estrela do Milênio)- 203 quilates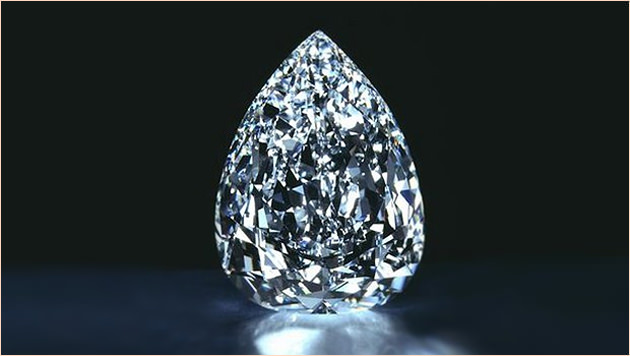 9. Red Cross (Cruz Vermelha)- 205 quilates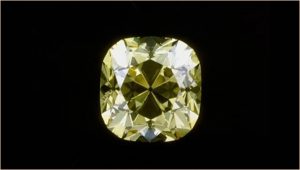 8. De Beers – 234 quilates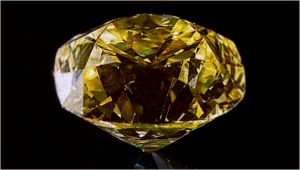 7. Jubilee – 245 quilates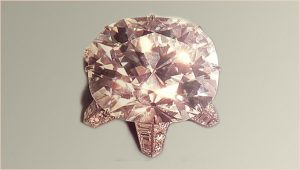 6. Centenary – 273 quilates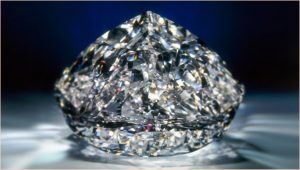 5. Spirit of De Grisogono – 312 quilates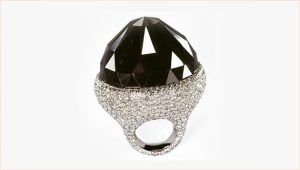 4. Cullinan II – 317 quilates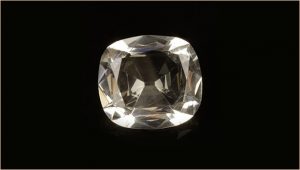 3. The Incomparable – 407 quilates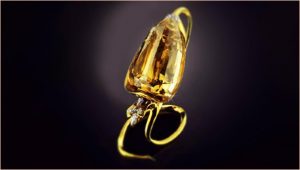 2. Cullinan I – 530 quilates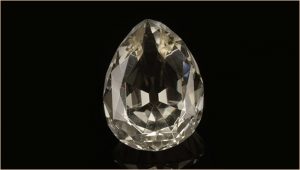 1. Golden Jubilee – 545 quilates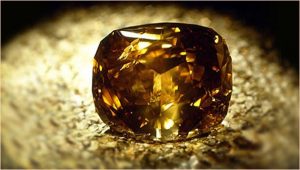 Lindos, né? Lembrando que o quilate do diamante nada tem a ver com o quilate do ouro (por exemplo, ouro 18k). Aqui, o quilate é uma medida de peso e equivale a 200 miligramas. Isto é, um diamante de um quilate equivale a um diamante de 0,20 gramas.
O quilate se divide em 100 unidades que se chamam pontos. Assim, um diamante de 50 pontos tem 0,5 quilates (ct). Nesta classificação, quanto mais pesado o diamante, melhor (e mais caro). Por isso, já podemos imaginar quão valiosos são esses 10 diamantes aí de cima!