O assunto do momento é: Grammy 2017. Pois é, o evento rolou ontem à noite em Los Angeles e reuniu diversos artistas do mundo da música. Dentre eles: Beyoncé, Rihanna, Adele, Lady Gaga, Jay-z, Drake e muito mais.
Este ano, o evento foi apresentado por James Corden, conhecido pelo seu quadro na TV "Carpool Karaoke". James é a simpatia em pessoa e não seria diferente ao apresentar o principal prêmio musical do mundo, não é mesmo?
Bem, apesar de ser o segundo ano consecutivo em que desafina na apresentação do Grammy, Adele foi a principal vencedora da noite. A inglesa venceu as três principais categorias: melhor música e melhor gravação com "Hello" e álbum do ano com "25".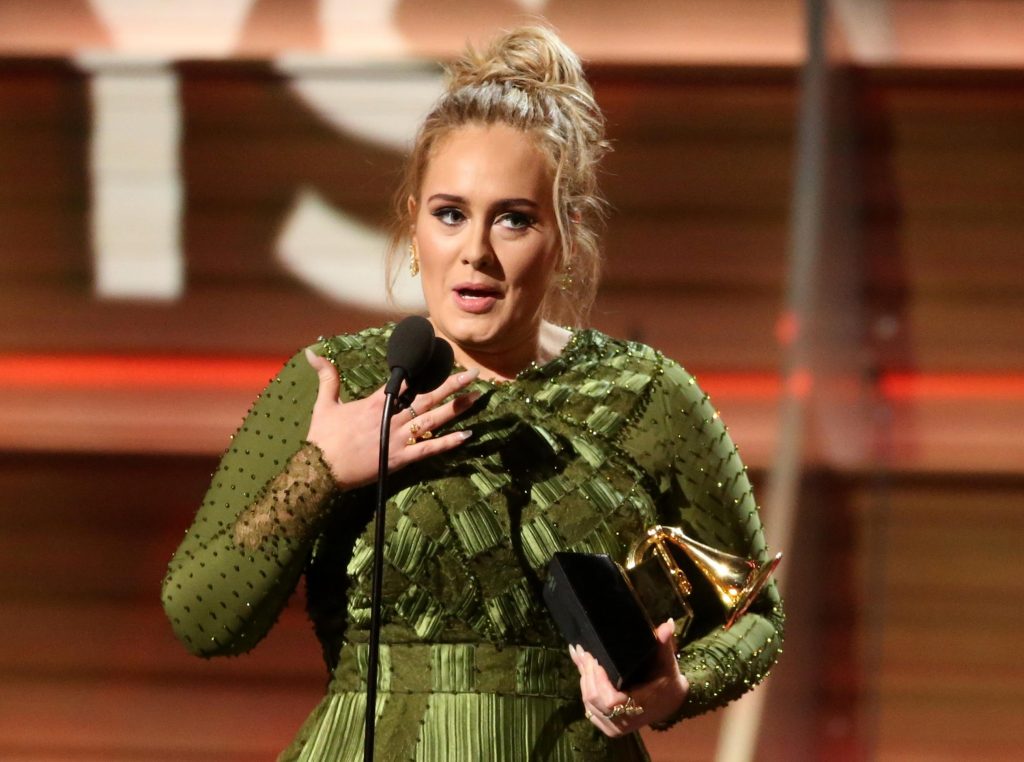 Sua maior concorrente era Beyoncé, que acabou vencendo na categoria de melhor videoclipe com "Formation" e melhor álbum urbano contemporâneo com "Lemonade". Beyoncé, que está grávida de gêmeos, também fez uma performance emocionante em homenagem às mulheres.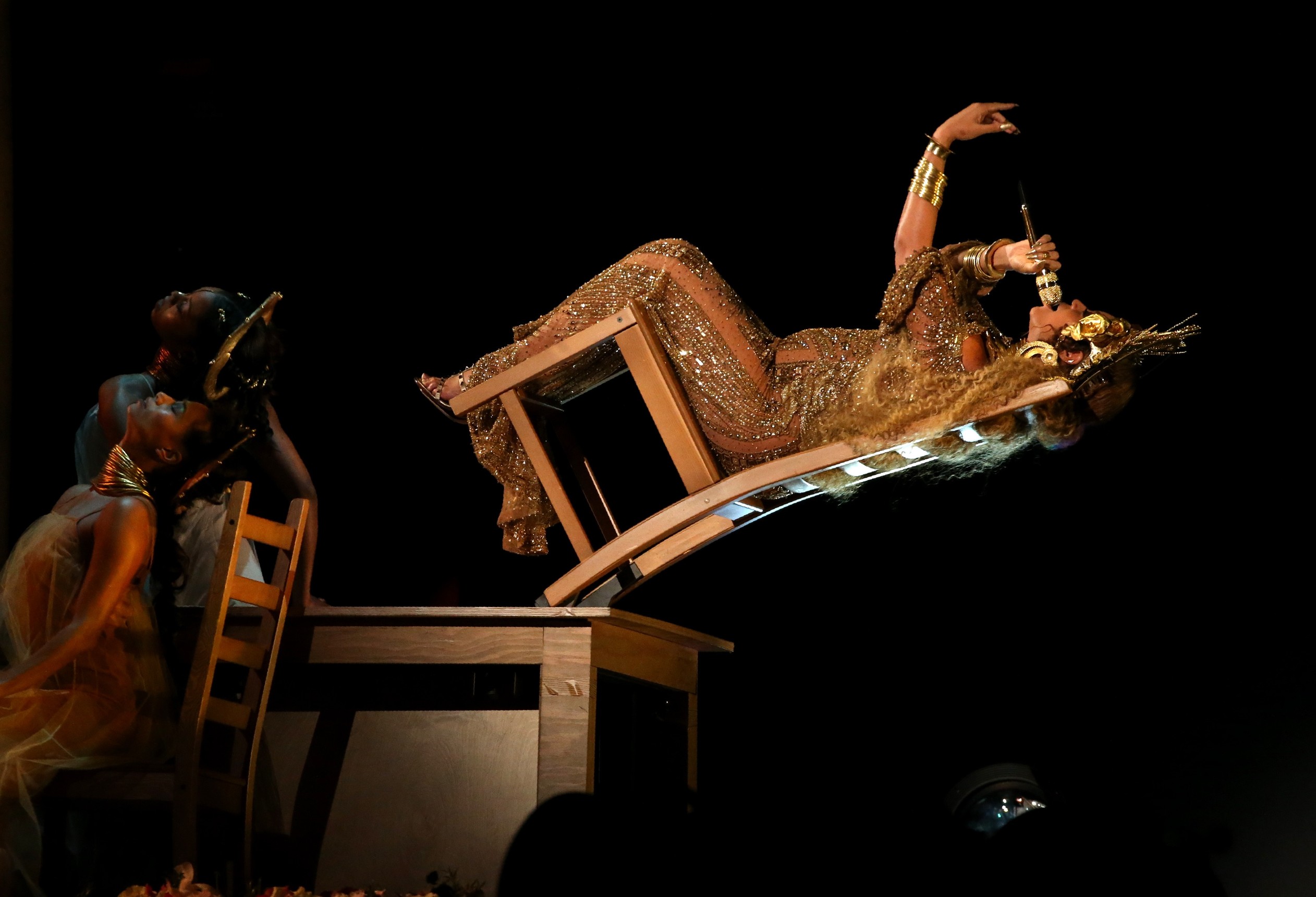 Adele dedicou o último prêmio da noite à Beyoncé: "A artista da minha vida é Beyoncé, e este disco para mim, 'Lemonade', foi monumental", disse.
Outras grandes performances esperadas da noite foram: Lady Gaga com Metallica ("Moth to the flame"), Katy Perry ("Chained to the rythm") e The Weeknd com Daft Punk ("Starboy").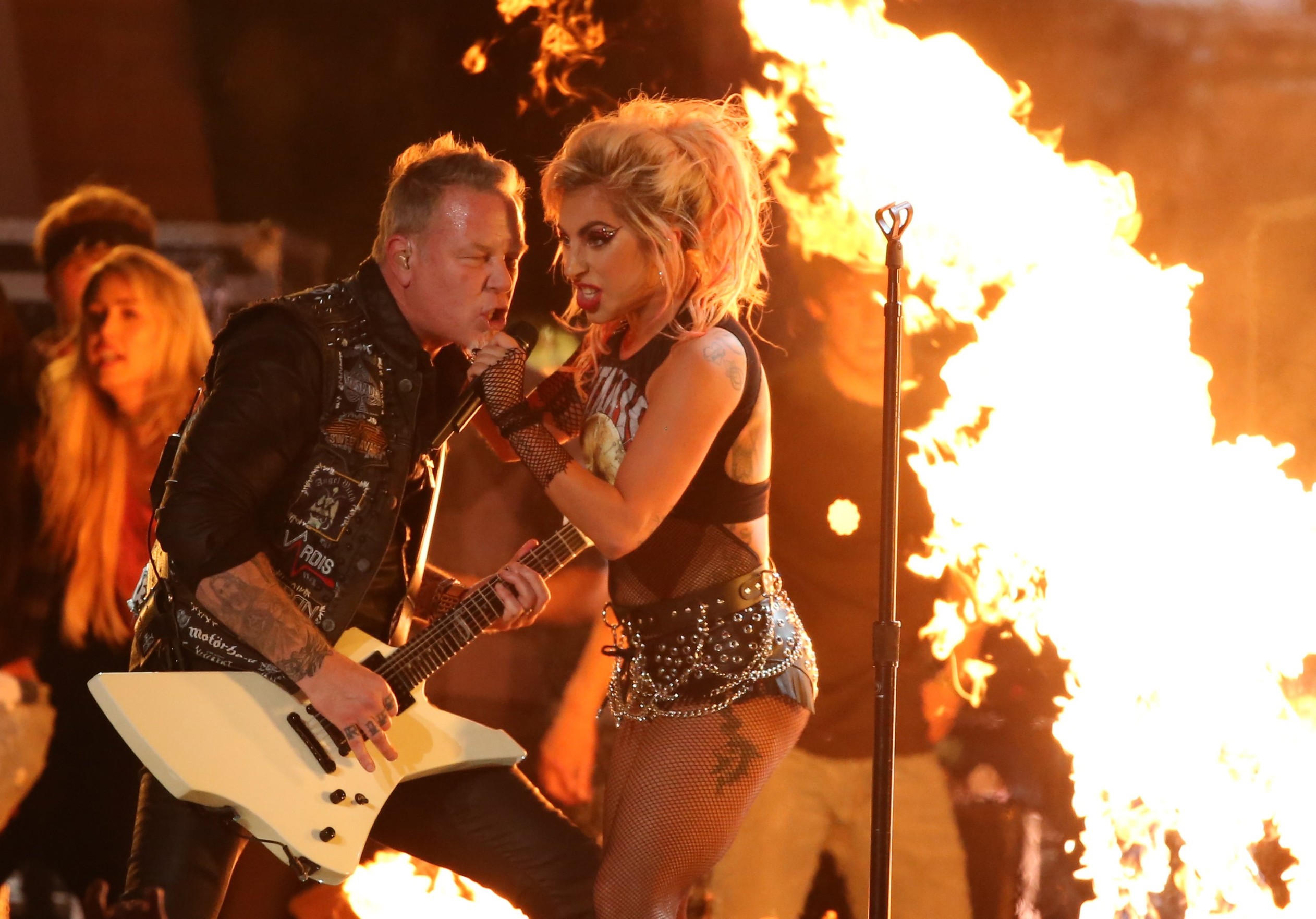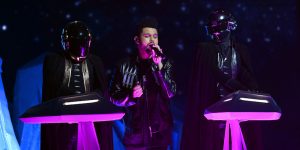 Lista de vencedores nas principais categorias:
Adele – "25"
Beyoncé – "Lemonade"
Drake – "Views"
Justin Bieber – "Purpose"
Sturgill Simpson – "A Sailor's Guide to Earth"
Beyoncé – "Formation"
Adele – "Hello"
Mike Posner – "I Took a Pill in Ibiza"
Justin Bieber – "Love Yourself"
Lukas Graham – "7 Years"
Adele – "Hello"
Beyonce – "Formation"
Rihanna – "Work"
Twenty-One Pilots – "Stressed Out"
Lukas Graham – "7 years"
Anderson Paak
Chance the Rapper
Maren Morris
The Chainsmokers
Kelsea Ballerini
Adele – "Hello"
Beyoncé – "Hold Up"
Justin Bieber – "Love Yourself"
Kelly Clarkson – "Piece by Piece"
Ariana Grande – "Dangerous Woman"
Performance de dupla ou grupo pop
The Chainsmokers – "Closer" [ft. Halsey]
Lukas Graham – "7 Years"
Rihanna – "Work" [ft. Drake]
Sia – "Cheap Thrills" [ft. Sean Paul]
Twenty One Pilots – "Stressed Out"
Adele – 25
Justin Bieber – Purpose
Ariana Grande – Dangerous Woman
Demi Lovato – Confident
Sia – This Is Acting
Andrea Bocelli – Cinema
Bob Dylan – Fallen Angels
Josh Groben – Stages Live
Willie Nelson – Summertime: Willie Nelson Sings Gershwin
Barbra Streisand – Encore: Movie Partners Sing Broadway
Looks
É claro que não podemos deixar de reparar nos looks dos participantes e convidados do Grammy, não é mesmo? Fizemos uma seleção para vocês: